At Greenway, we are passionate about good food and about the planet.
We believe we have the power to change the world. Maybe not overnight, but one bite at a time!
Green is the way to go!
Al 25 jaar BELGISCHE veggie pioniers
Paul Florizoone was introduced to vegetarian cuisine in 1996 during an inspiring journey through India. Because he had become sick a number of times from rotten meat, he decided to eat exclusively vegetarian for the remaining several months of his trip. He discovered that the Indian veggie kitchen is extremely tasty and varied.
For Paul – at that time still an inveterate meat eater – this was a real eye opener. And so the idea was born to start a veggie concept back in Belgium. To convince as many people as possible how surprisingly tasty vegetarian cuisine can be. Greenway Gent opened its doors in early 1997 and was a success from day one!
Greenway continued to grow year after year and became the trendsetter in feel good food! This was done with its own restaurants, an assortment of surprisingly tasty veggie products at the supermarket and for foodservice, and in the summer with food stands at the major Belgian music festivals.
Chipolata awarded best product of the year 2021 – 2022 
If you're familiar with Greenway, you know we love our Flemish classics. A sausage with apple sauce, mashed potatoes with hotdogs and caramelised onions… We can't get enough of them. As long as it's plant-based, of course. That's why the Greenway chefs came up with this mouth-watering chipolata sausage!
And not only we are crazy about it, this tasty chipolata was voted best product of the year 2021 – 2022 by 10.722 Belgian consumers! 
Judge for yourself and get it in your Delhaize, Colruyt and Carrefour. 
#productvanhetjaar
Everyone can be a hero: this is how you save the world
The Greenway mission is more than utopian idealism. We're all about innovative realism. At Greenway, we realise that not everyone is going to stop eating meat, and that we will have to find another way.
No fake news, but fake meathealthier, more environmentally friendly, and also simply delicious.
Manifesto
Looking after our world was always about less. Driving less with our cars,
buying less stuff, using less electricity, traveling less, eating less meat.
What if we stop thinking in terms of less, and start thinking in terms of more.
Getting around better, buying smarter, generating energy instead of only
using it and eating more of what's good for us and our planet.
Let's do more. Look after our world and ourselves more.
That's why, at Greenway, we're doing everything we can to look after our world.
But to make it fun, tasty and easy at the same time.
Because the power we all hold is amazing.
That being said we're not the government.
Or the United Nations. Oh, and we don't have billions of dollars.
We're just a food brand.
But that's okay. Because when you look closer, it's often the small things that change the world.
The little efforts, the tiny actions, the little changes. Or even the small movement you make when
you choose plant-based over meat in your shopping cart, on your menu or on your grill.
Yes, at Greenway, we believe we have the power to change the world. Not overnight.
But one bite at a time.
Price Gault & Millau
At Tomorrowland in 2016, Greenway won the the Gault&Millau prize for best healthy festival food with the Asian inspired sandwich.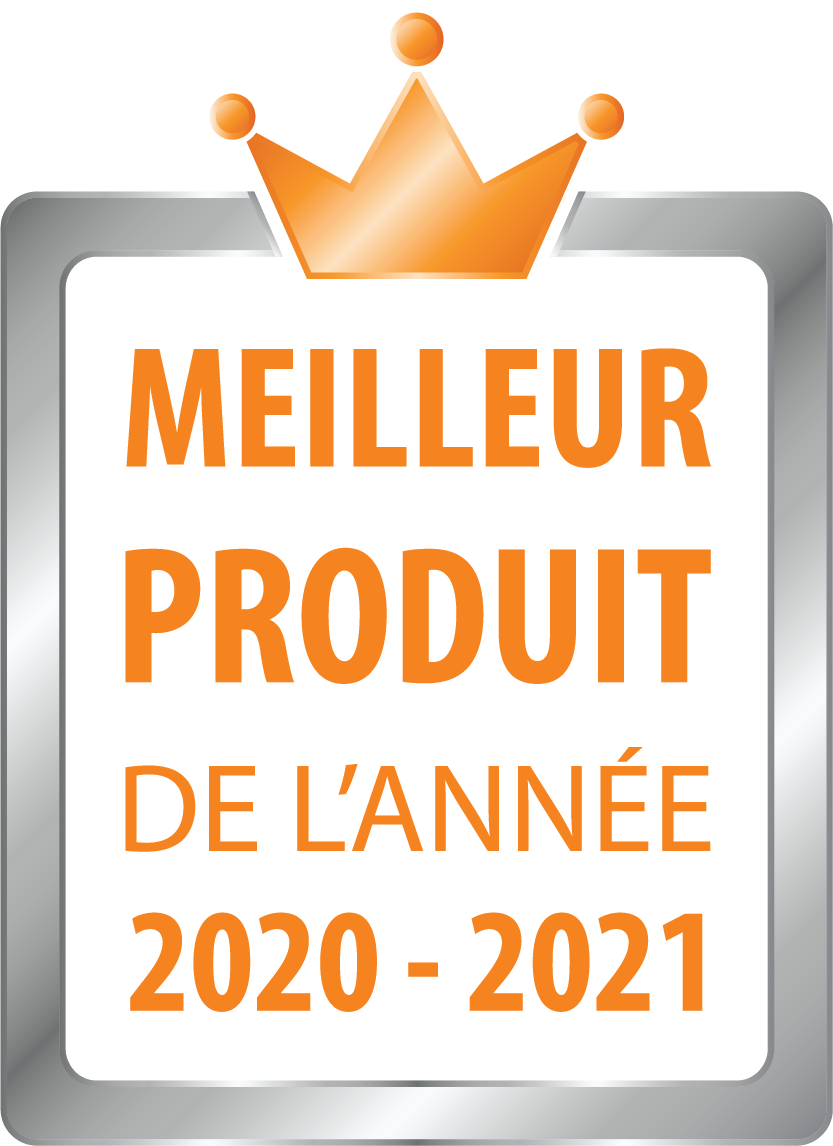 Best Product of the Year
What do the Greenway burger, minced meat and chipolata have in common… Right! They each won the Best Product of the Year award!
Belgian Vegan Awards 2020
In 2020, the Greenway restaurants won the Belgian Vegan Awards in the category  "Best Food chain". 
Pioneer in healthy festival food
Summer is the time for music festivals! Partying, music, beer, happy people, atmosphere, fun and of course, food! Fortunately, the time that you had to choose between a portion of fries with mayonnaise or a bratwurst dripping with fat are long gone. The availability of healthy food at festivals continues to grow, and Greenway is happy to participate with its colourful food stands!
Greenway is convinced that they, too, can contribute to climate change, as long as we meet their expectations and convince them with a nice piece of plant-based meat.
If we seduce them with something that tastes just as good, they will change their minds! With our innovative, local products, we offer a real answer to the growing demand for meat alternatives.
Follow us on our social channels to know our festival agenda!
Veggiepioniers
Met spotjes op de nationale televisie werkt Greenway aan zijn merkbekendheid in ons land. De producten van de specialist in vegetarische voeding liggen al bijna twintig jaar in de rekken van de winkelketen Delhaize. Sinds kort kunnen ook de klanten van Colruyt en Carrefour kennismaken met de Greenway Burger, het paradepaardje van het bedrijf.
Trends 1-04-2021
Greenway overtuigt andere restaurants om hun vleesklassiekers om te toveren naar vegetarische gerechten
Naar aanleiding van Wereld Veggie Dag dagen de vegetarische pionier Greenway en leverplatform Deliveroo 38 Belgische restaurants uit om een week lang hun vleesklassiekers om te toveren naar een vegetarisch alternatief.
Het Laatste nieuws 1-10-2020
Un burger végane au rayon viande, le pari fou de Greenway
Paul Florizoone, le créateur gantois d'un burger entièrement à base de végétaux, s'attaque au marché juteux des carnivores. Mais ce faisant, il laisse le rayon végétarien à ses concurrents. L'avenir dira si ce pari était un coup de génie."
L'echo 19-10-2019
What's cooler than being cool? Ice Cold!
Is your freezer full of goodies? Then our frozen products should no longer be missing!
You find our plant-based Greenway kebab, broccoli balls and hachis in a handy frozen packaging at Delhaize.                                                                                     
Very good and handy to handle!